What our clients say about us
We are very proud of the service we provide and stand by every product we carry. Read our testimonials from our happy customers.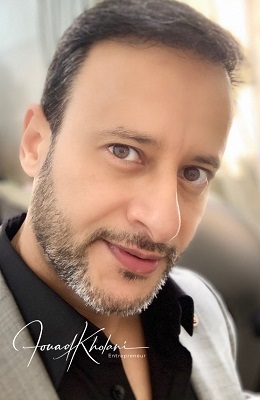 Meet Fouad from Kuwait
Managing Partner
My name is Fouad Mohammed Ali and am an entrepreneur operating in various business sectors. I represent a suite of Global Brands bringing their products to Kuwait. The quest for good quality products delivered at competitive pricing meant that I was constantly spending days/weeks generating
RFPs and trying to evaluate them and find a way to compare apples to apples. Then I encountered xChecker and it has totally transformed how we issue RFPs and Purchase Orders. It has been so useful that I have now undertaken to represent the product in Kuwait.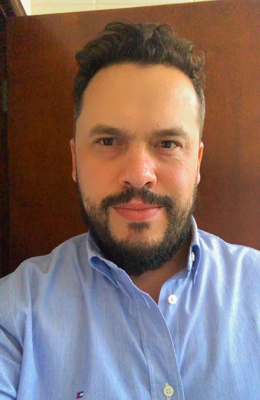 Meet Bruno from Brazil
Founder BAC Export
Oi, me chamo Bruno Carneiro e eu sou proprietário de uma empresa de Representação de máquinas e equipamentos Agrícolas com fins de exportação. Eu compro máquinas agrícolas aqui no Brasil e vendo no mundo todo.Para nossa empresa é muito importante comprar máquinas de qualidade e com bom preço, eu estava sofrendo muito pesquisando fábricas de qualidade e fazendo negócios com e-mail, ligações e outra maneiras, foi quando eu encontrei xChecker, tudo é mais fácil. Posso pedir o que quiser e em pouco tempo recebo respostas. xChecker está me ajudando analisar as ofertas imediatamente e decidir as melhores. Daqui para frente, vou depender do xChecker para melhorar o meu negócio.
Hi, my name is Bruno Carneiro and I am the owner of a company
representing Agricultural machinery and equipment for export purposes. I buy agricultural machinery here in Brazil and sell it all over
the world. For our company it is very important to buy quality machinery and with good price, I was suffering a lot researching quality
factories and doing business with e-mail, calls and other ways, as when I found xChecker, everything is easier. I can order whatever I
want and in a short time I will receive answers. xChecker is helping me analyze offers immediately and decide on the best ones.
From now on, I will depend on xChecker to improve my business.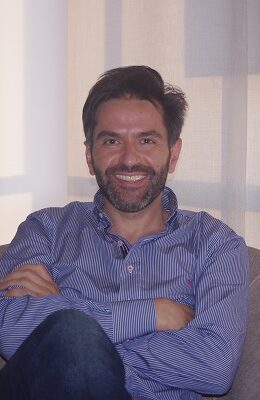 Meet Israel from Colombia
General Manager
Hello, my name is Israel Moreno and I own a small size Distribution business. My challenge has been in having visibility of what I am buying and understanding that I am really getting the best price for the goods that we distribute. The margins are very tight here in Colombia and if we do not get the best procurement pricing from our suppliers we will not be in business for long.
Since implementing xChecker a few months ago I now have clear visibility of who my best suppliers are. I can now see what products have the biggest price variations amongst suppliers and this helps me in deciding what to buy and when to buy. I have been so impressed with xChecker that I have now joined the RONEsoft team to bring this wonderful tool to other businesses in Colombia.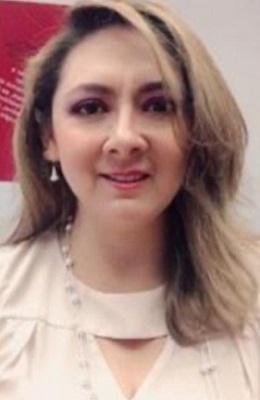 Meet Paola from Ecuador
Business Partner
Hola, I am Paola Maruri and I am an Engineer. I recently took over the running our family business and needed to get up to speed very quickly to understand what products that we are buying and how many reliable suppliers we have. Our company was previously using emails and spreadsheet to keep track of these information. However, every time someone leaves the job most of the information was lost. We decided to implement xChecker to ensure business continuity and data reliability. The process was so smooth that I recommended the software to some of my friends. After a number of referrals, RONEsoft approached me to join their team and represent the company in Ecuador and I accepted. I am now the focal point for RONEsoft in Ecuador.