Slide 1
Procurement Management Solution.

Meet xChecker, the next generation Procurement Management Software for Buyers, Suppliers, Purchasing Managers and Agents.

Built from the ground up around the demands of next-generation Procurement Management, Use xChecker to simplify your processes and deliver measurable value starting from Budgeting to product/service delivery.
Slide 1
Contract Management as a Service (CMaaS)
All your contracts in one place. Know your contract ceiling, total spend, review dates, etc.
Use our Contract Management platform.

Designed for businesses that see the value of efficient Contract Management and Spend analysis, have the team but not the time to invest in the transition. RONEsoft offers a Transition Service Option so your business can realize the gains without interruption to business and at the right time, transfer the service to your company staff.
Slide 1
Procurement as a Service (PaaS)

Need the results but not the disruption to business?
Consider our Procurement as a Service offering.

Try our Procurement Improvement Service that has been designed for businesses that need the Financial Improvements that an Efficient Procurement team offers but do not have the time or personnel to deliver the results.
Build Your Procurement on xChecker
xChecker's secure online RFP and Purchasing software lets you consolidate, control, comply and collaborate throughout your procuring process.
Cost Optimization
Do more with less. Be efficient at every stage. Save real money by pulling the right levers. Use xChecker.
Time Saving
Spend minutes instead of hours or days. Leverage the same efficiencies whether you are the Purchaser of the Supplier. Use xChecker.
Compliance
Discover the power of clear, consistent, and fair negotiations. Use a platform that treats everyone equally. Use xChecker.
Features to Run Every Part of Your Pricing Process
Business Plans and Pricing
Simple, flexible, and predictable pricing.
Choose which package is best suited for you.
Client reviews
We are very proud of the service we provide and stand by our products. Read our testimonials from our happy customers.
Read More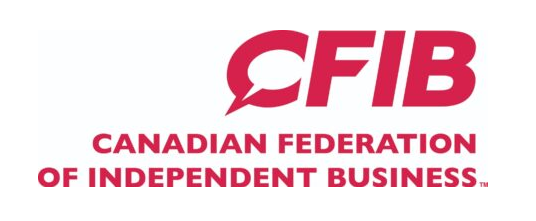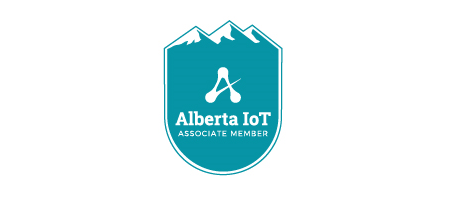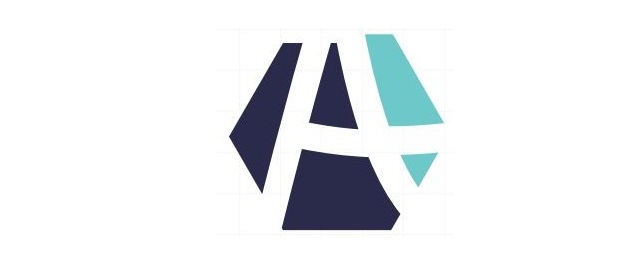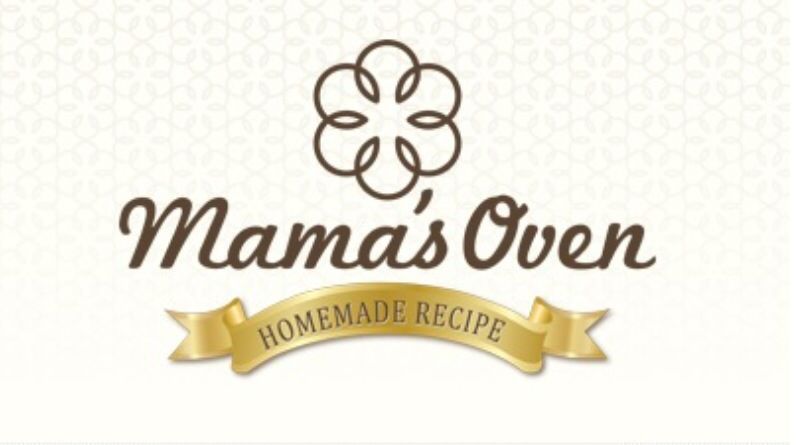 1600-144 4th Ave SW, Calgary, AB T2P 3N4, Canada
Email: sales@ronesoft.com
Phone: 1 844 402 2552
Give us a call or drop by anytime, we endeavour to answer all enquiries within 24 hours on business days.