Cree sus adquisiciones en xChecker
xChecker's secure online RFP and Purchasing software lets you consolidate, control, comply and collaborate throughout your procuring process.
Optimizacion de Costos
Haz mas con menos. siendo eficiente en cada etapa. ahorre dinero apretando las teclas correctas. Usa xChecker.
Ahorro de tiempo
Gaste minutos en lugar de horas o dias. aproveche las mismas eficiencias siendo comprador o vendedor. Usa xChecker
Cumplimiento
Descubre el poder de negociaciones claras, justas y consistentes. Usa una plataforma que trata a todos por igual.Usa xChecker.
Features to Run Every Part of Your Procurement Process
Features and Pricing
Precios simples, flexibles y predectibles.
Escoge cual es el paquete que mas te conviene
Sign Up Now
Revision de Clientes
Estamos my orgullosos del servicio que prestamos y el apoyo de nuestros productos. Lee los testimonios de nuestros felices clientes.
Leer más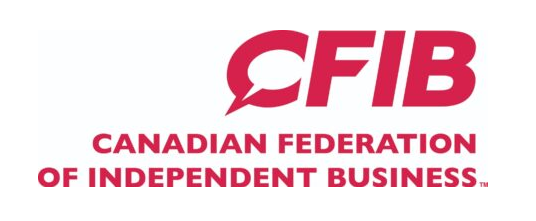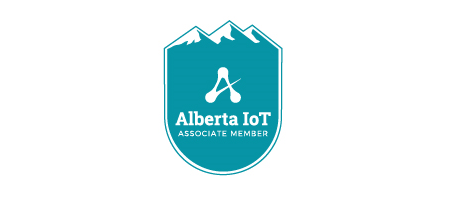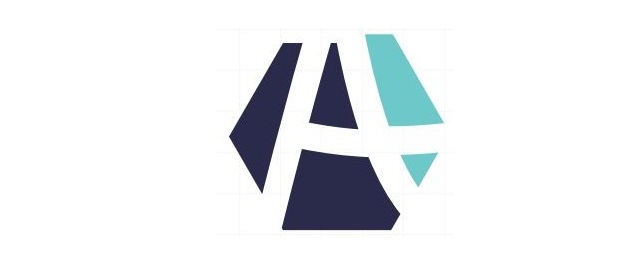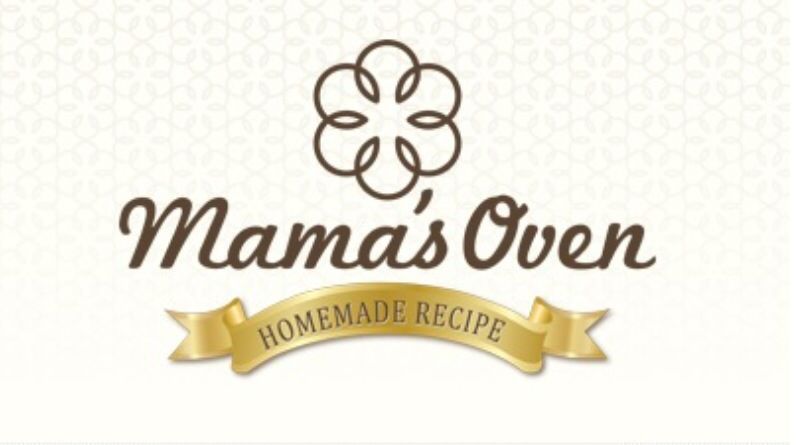 1600-144 4th Ave SW, Calgary, AB T2P 3N4, Canada
Email: sales@ronesoft.com
Phone: 1 844 402 2552
Llamanos o escribenos, nosotros intentamos contestar todos los requerimientos en 24 horas los dias laborales,
Solicite una demostracion