Using our Digital RFP and Automated Evaluation Platform is Good Business
xChecker will make business easier. Our secure online RFP and Tendering software lets you consolidate, control, comply and collaborate with your counterparties so you can do more value-added work
Let xChecker do the heavy lifting for you
Implementing xChecker will simplify your purchasing negotiation process, systemize it and most importantly improve your company's ability to increase buying power and Supplier base.
Whether you are buying xChecker or just trying it out first, you can either jump straight in or Sign up now.
Whatever your Industry or Location
xChecker will make running your business so much easier. xChecker has tools you will love.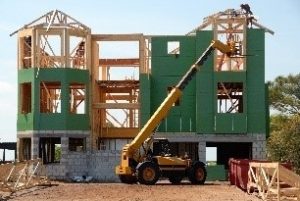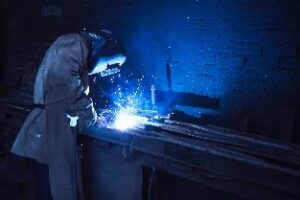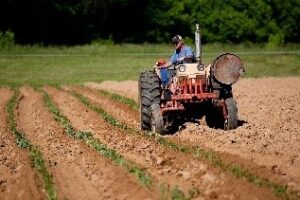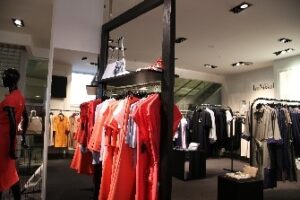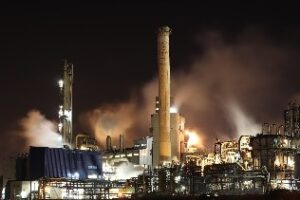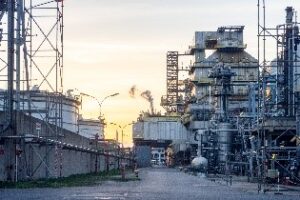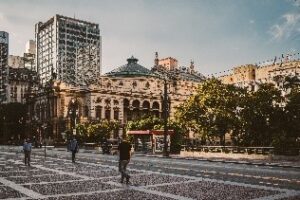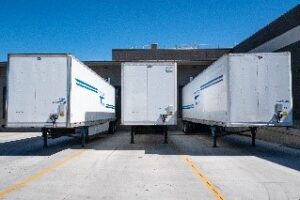 Want to know how xChecker delivers cost savings?
Want to know how xChecker can improve sales?
Want to learn about smarter Tendering?
Want more effective RFPs and better prices?
Want to improve inventory turns?
Want to increase your Supplier base?
Want to increase your Client base?